Creating Healthy Spaces
Healthy environments are not just about cleaning. It is about hygiene and limiting exposure to pathogens and removing harmful toxins.
Most cleaning protocols do not test for the invisible threats we face and increase our exposure to toxins.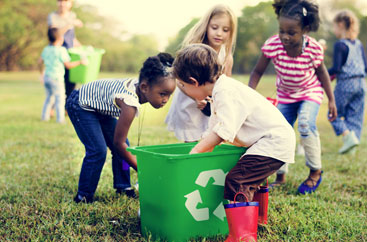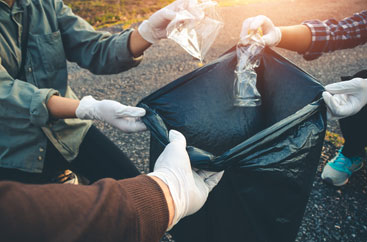 MEMBER OF





Awards



OUR Clients









Photo Gallery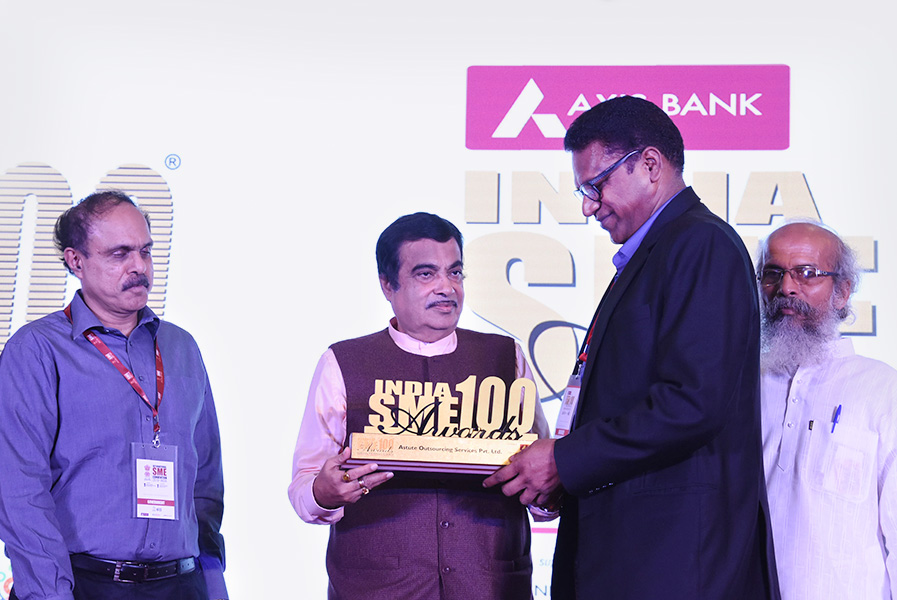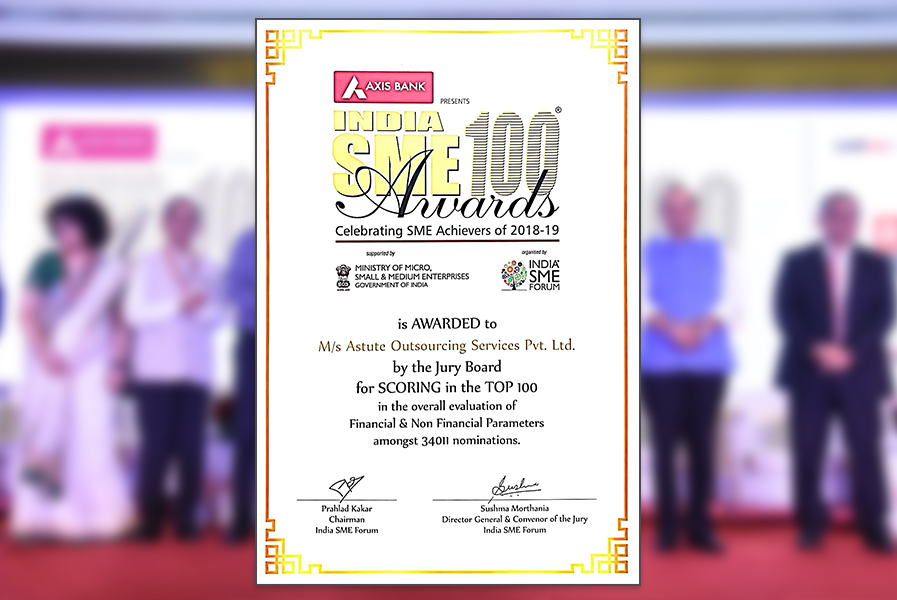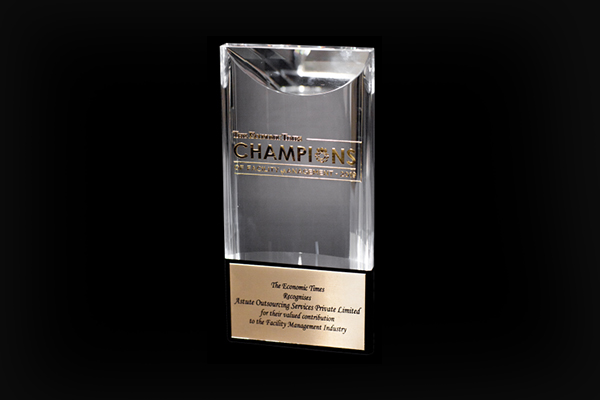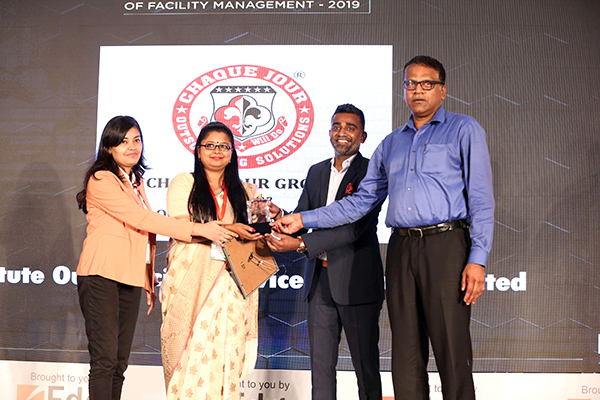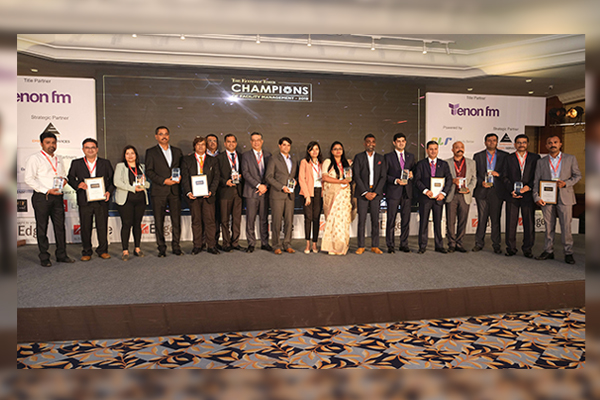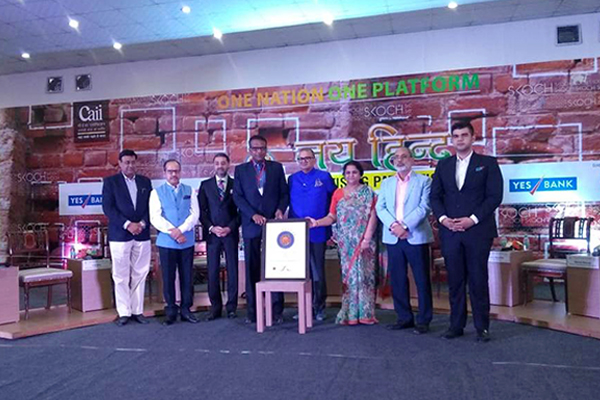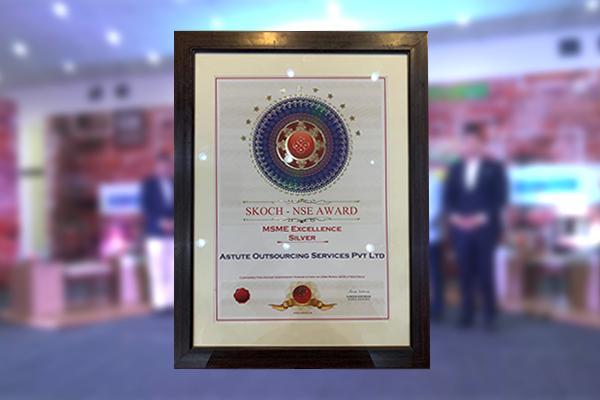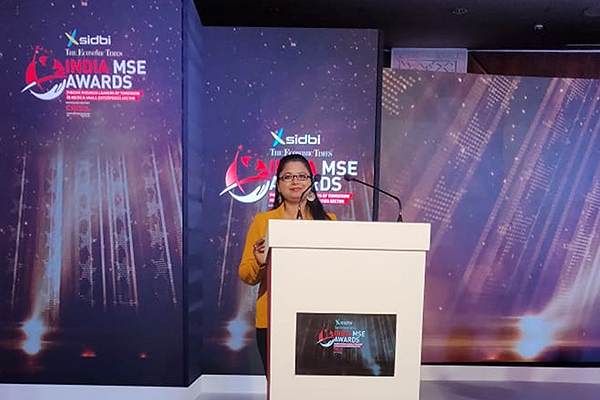 What PEOPLE ARE SAYING
ABOUT US
Don't just take it from us, let our customers do the talking!
Astute services is very excellence for us, We always see that, they always ready for providing his best services to us, and in NORTH region- the service of ASTUTE is superb.
Tata Starbucks Pvt Ltd
We are extremely grateful for Astute Outsourcing Services. They are trustworthy, consistent, and hard working.
Emergent Ventures India
It's great pleasure to work with "Astute Outsourcing Services Pvt Ltd" who provides high degree quality services.
Ferragamo Retail India Pvt.Ltd