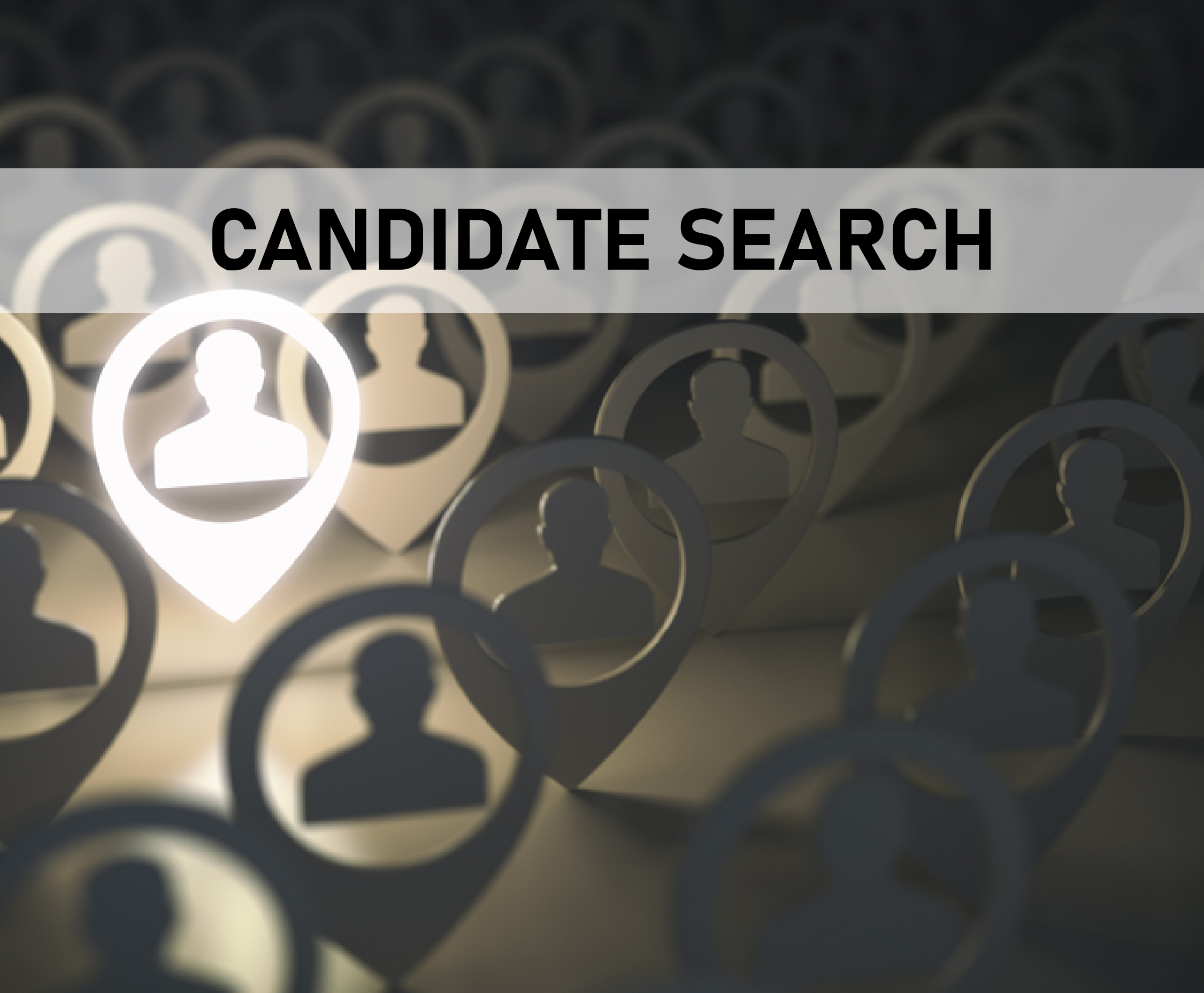 Candidate Search
If you're looking to hire blue collar workers, candidate search is a great option. We at Astute Outsourcing Pvt. Ltd. can help you find the right candidates for your business, and manage the recruitment process from start to finish.
We have a great deal of experience in candidate search, and can provide you with the skills, tools, and resources you need to find the right candidates for your business in bulk.
Hiring of blue collar workers becomes challenging as the attrition rate is very high. Their availability also depends on many external factors like harvesting season or any local factor. It's imperative that your business gets the supply of rightly skilled manpower at the right time. It impacts your profitability if there is any slack. With our superior candidate search capabilities, you can depend on our services to make sure your business continues to operate in full force irrespective of season and independent of external factors. We absorb the jerks in your hiring journey.
Contact us today to learn more about how we can help you find the best candidates for your business.