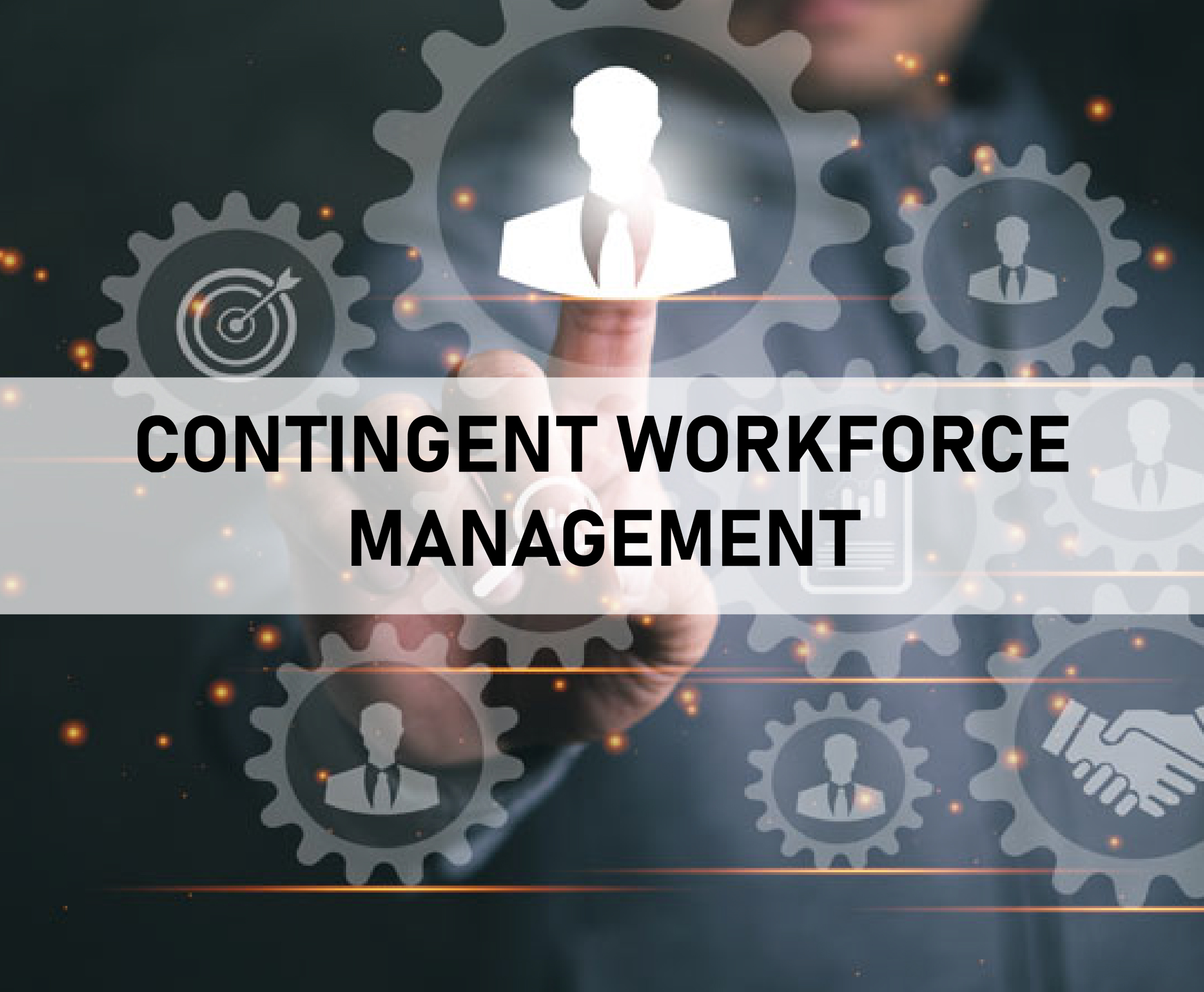 Contingent Workforce Management
With the boom of the gig economy and the exponential of tech-based start-ups, there has been an acute shortage of non- temporary staff. Any big company has felt the pangs of staff shortage during the pandemic. This issue leaves an impact on margins and profits ultimately. Astute Outsourcing Pvt. Ltd. is a leading provider of workforce management services and we are here to help you overcome your workforce woes. We help organisations across a wide range of industries to manage their contingent workforce more effectively.
Our workforce management solutions are designed to streamline the process of hiring and managing temporary employees, independent contractors, SOW consultants, human cloud workers and other gig workers.
We offer a comprehensive suite of services that includes talent acquisition, onboarding, payroll processing, time and attendance tracking, invoicing and payments, performance management and more.
Contingent Workforce Management
Our workforce management systems are highly customizable and can be tailored to meet the specific needs of your organization. Contact us today to find out how we can help you optimize your contingent workforce.