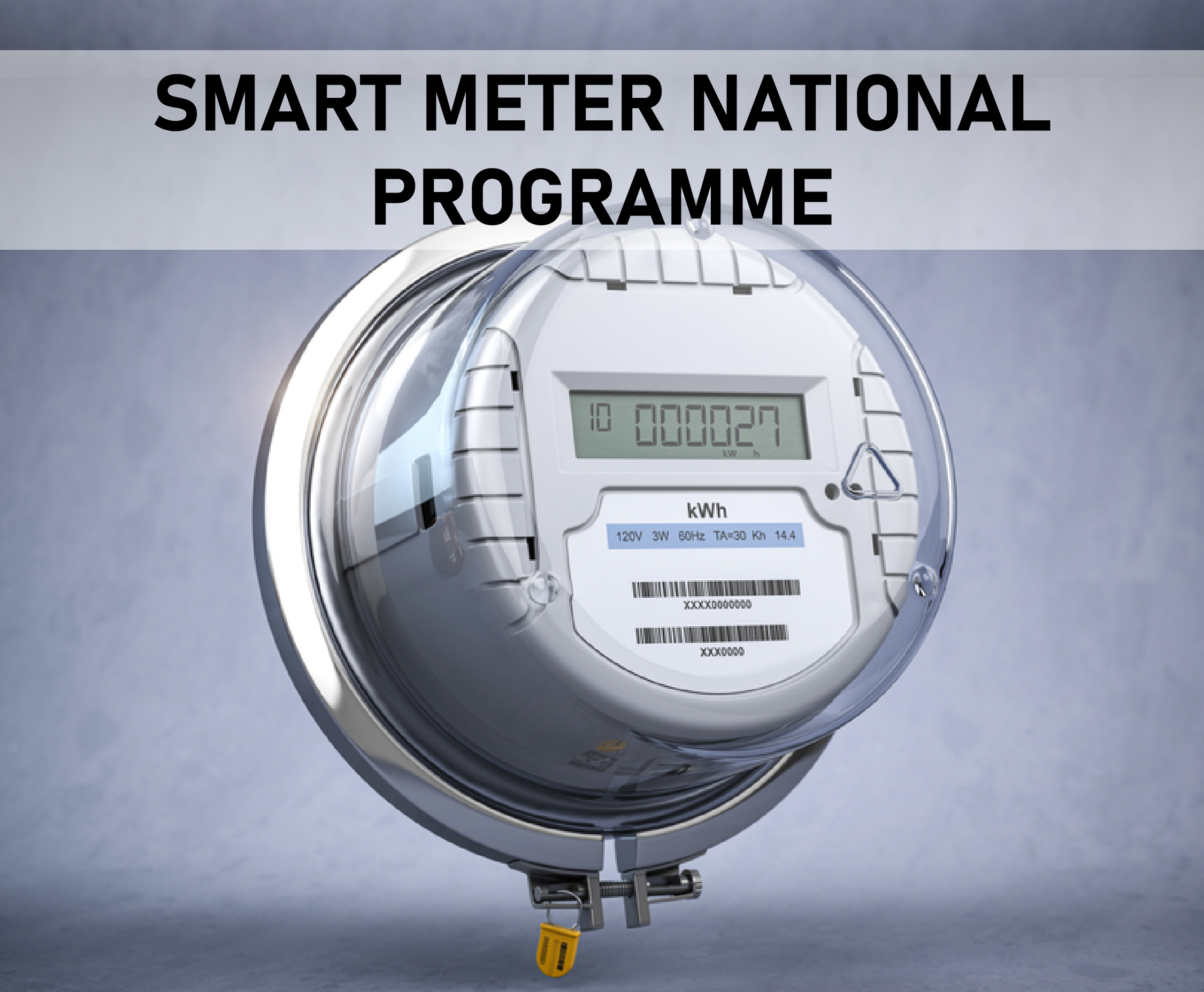 Smart Meter National Programme
The smart meter national programme is an initiative by the government to promote the use of smart meters across the country. The programme aims to provide subsidy for installation of smart meters in households and also help with the implementation of smart grid technologies.
The programme is being implemented in phases, with the first phase starting in 2016. So far, over 2 million smart meters have been installed under the programme. The target is to install 50 million smart meters by 2020.
What are smart meters? Smart meters are digital devices that can track and record electricity consumption data in real-time. This information can then be transmitted to utilities for billing and other purposes.

Smart Meter National Programme
Why is the government promoting smart meters?
There are many benefits associated with smart meters. For consumers, smart meters can help save on electricity bills by allowing them to track their consumption and make changes accordingly. For utilities, smart meters can improve operational efficiency and help in managing power demand.
The smart meter national programme is an ambitious initiative that has the potential to bring many benefits to both consumers and utilities.
Astute Outsourcing Pvt. Ltd. has been playing a key part in implementation of this project in Bihar. We have the knowhow, technical expertise and the infra required to implement such large-scale projects.  If you are looking for a great partner to implement this scheme then look no further, we are here to help you out.