Astute Outsourcing Services Pvt. Ltd
Astute Outsourcing Services Private Limited (AOSPL), is an integrated business services provider, part of the Chaque Jour Group. Astute Outsourcing Services Pvt. Ltd. was established in 2013 by Capt. Shaji Kumar. Capt. Shaji Kumar has been a serial entrepreneur for the last 20 years, having a proven track record in setting up greenfield projects. He started his journey into the business venture after his stint in Indian Armed Forces. He founded the Chaque Jour Outsourcing Solutions Pvt. Ltd. in 1998 and thereafter established Chaque Jour HR Services Pvt. Ltd. in 2010 and has been a Serial Entrepreneur for the last 20 years. Capt. Shaji Kumar's vision and dedicated efforts has resulted in the group starting as a bootstrapped company from Zero to Rs 100+ crores. He is assisted in running the business by a fully empowered team of dedicated and committed professionals. The company is committed in providing a world-class customer experience while continuously working towards creating better lives.
Superior Service and Technology Solutions have enabled Astute Outsourcing Services Private Limited to achieve market leadership in many of the businesses that it has a presence in. It has different Verticals, under which it offers integrated business solutions to Corporates and Residential.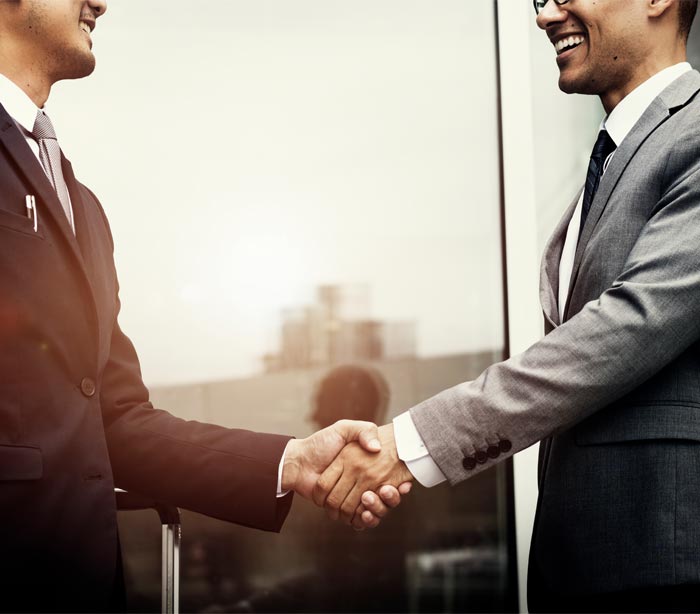 Mission
We believe in prioritising each and every stakeholder and giving it our absolute best when it comes to helping them succeed in setting their various goals and objectives. We strive to offer a proper obligation to help them effectively communicate their ideas in a strategic and creative manner, keeping in mind various cost-effective factors as well.

Vision
To uplift the less fortunate masses and to bring about a positive change in the social macro-environment.
We do the right thing - not the easy thing.
We choose to succeed and success means exceeding our customer's expectations.
We know what our goals are and we work hard to achieve them.
We are committed to finding solutions that allow everyone to win.
We listen respectfully to others and think before we act.
We value teamwork. It provides better results.
We are committed to continuous improvement.
We value and learn from honest feedback.