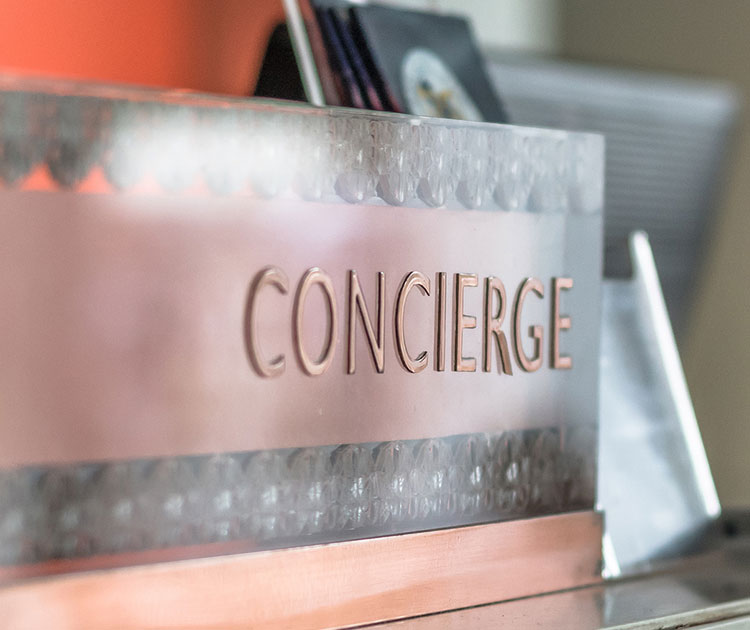 Astute Care
The latest offering from AOSPL is the On-Demand Residential Concierge Services – ASTUTE CARE. The driving principle of Astute Care is to change the way people manage their handy man services. The future plan aims to expand the entire repertoire of integrated services.
Astute Care Vision:- A premier Concierge for all Lifestyle and Household management needs. Affordable, Punctual, Bespoke and On-Demand.
Astute Care Mission:- To develop and garner a suite of services providing solutions that cater to all customers' needs efficiently, economically and effectively. Strive to achieve the highest customer satisfaction, through well researched and established processes across our network of service providers, customer service representatives, sales personnel and aggregators. Aim to provide customers with a seamless user experience focused on building long-term partnerships.
Astute Care
 Highest Professional Quality Standard.
 ERP and Technology Oriented Solutions.
 All jobs are supervised.
 Individual approach to each customer.
Quality control system.
We never drop clients.
Professional Staff.
Single Window Based Customer Support Mechanism.
Health, Safety and Environmental policies in place.