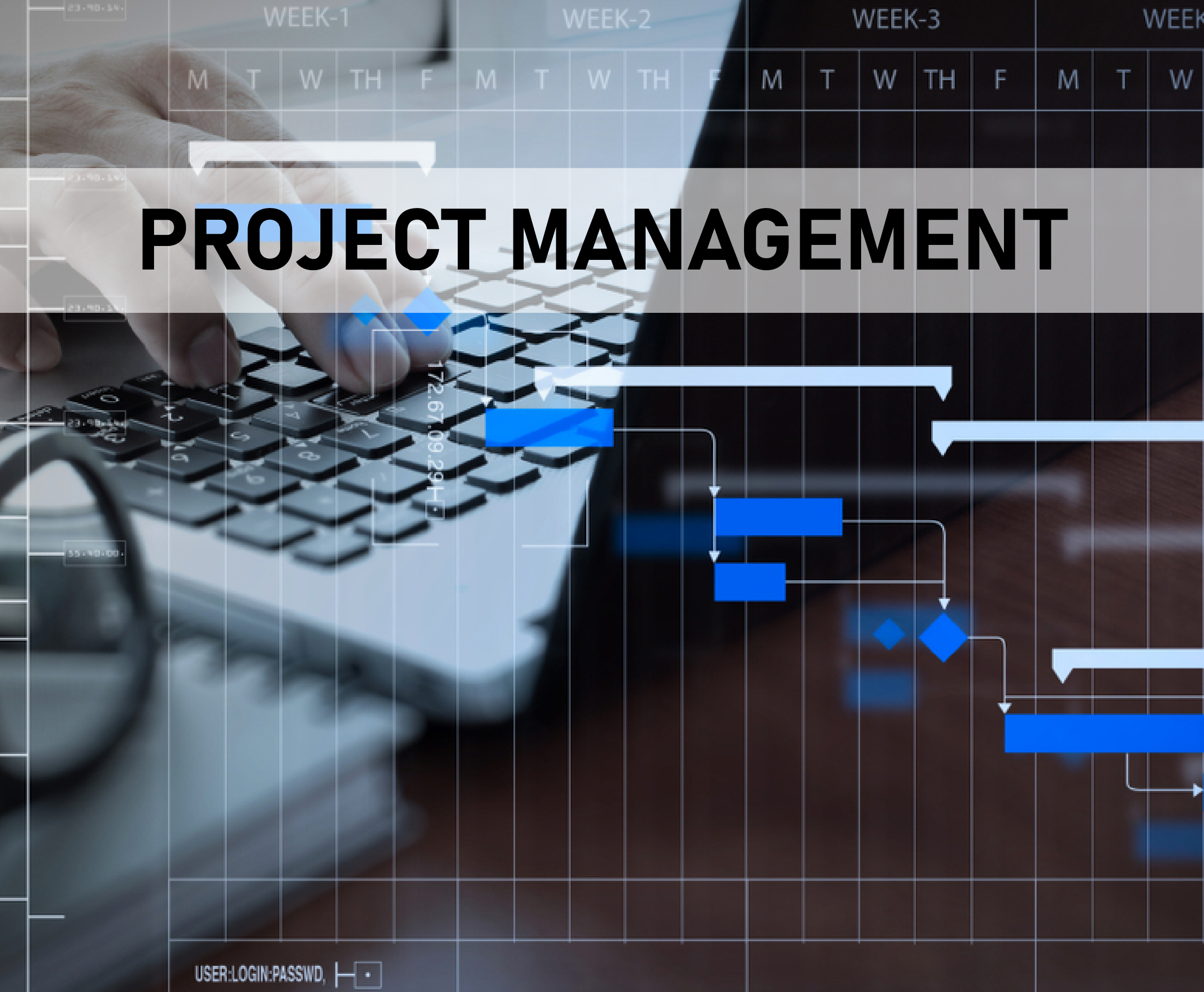 Project Management
When it comes to project management, Astute Outsourcing Pvt. Ltd. has an expert and experienced team that can help you with all aspects of your project. We offer a comprehensive range of project management services that are designed to help you effectively manage your project from start to finish. We can help you with everything from project planning and scheduling to project execution and monitoring. Our team has the skills and experience necessary to ensure that your project is completed on time, within budget, and according to your specifications.
Whether you are looking for assistance with project management system implementation or project management techniques, we can help. Our team has the knowledge and experience necessary to help you successfully complete your project.
If you are looking for project management services, contact us today. We would be happy to discuss your project management needs and provide you with a proposal.
We can help you develop a project management system that will work for you and your team, and we can provide training and support so that you can get the most out of your project management techniques. Contact us today to learn more about our project management services.

Project Management
The role of the project manager involves many tasks and responsibilities, including:
– Implementing project management methodologies
-Planning and defining scope
-Setting and managing expectations
-Crafting process
-Creating project plans
-Managing tasks
-Resource allocation and planning