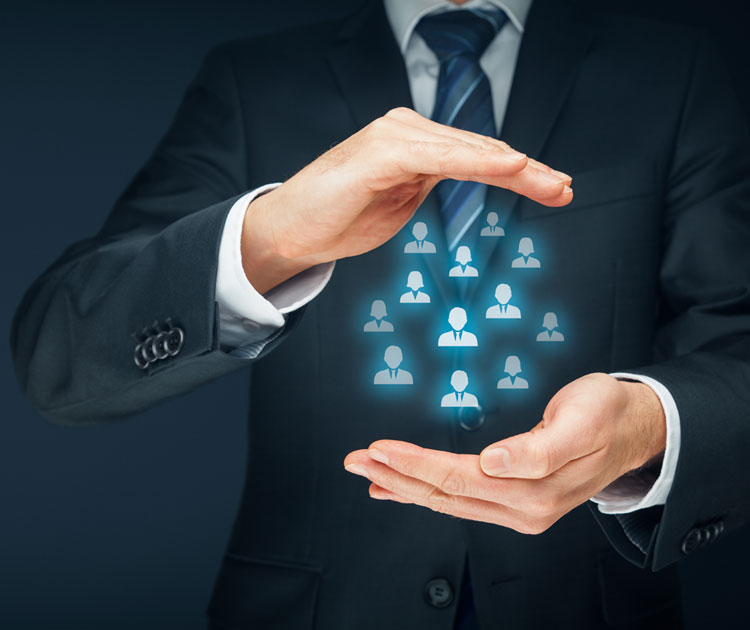 ADAMAS Staffing
ADAMAS's primary activity is Temporary/Flexi-Staffing for either single, large volume or ongoing staffing requirements. Adamas recruits at all employment levels from junior to mid-level both Blue Collar & White Collar categories. and across a broad range of employee categories and sectors.
Staffing
PAN India Staffing Solutions Across All Industries.
Effective And Dedicated Recruitment Team Across The Regions.
ERP And Technology Oriented Solutions.
Single Window Based Customer Support Mechanism.
APP Based On Boarding Process.