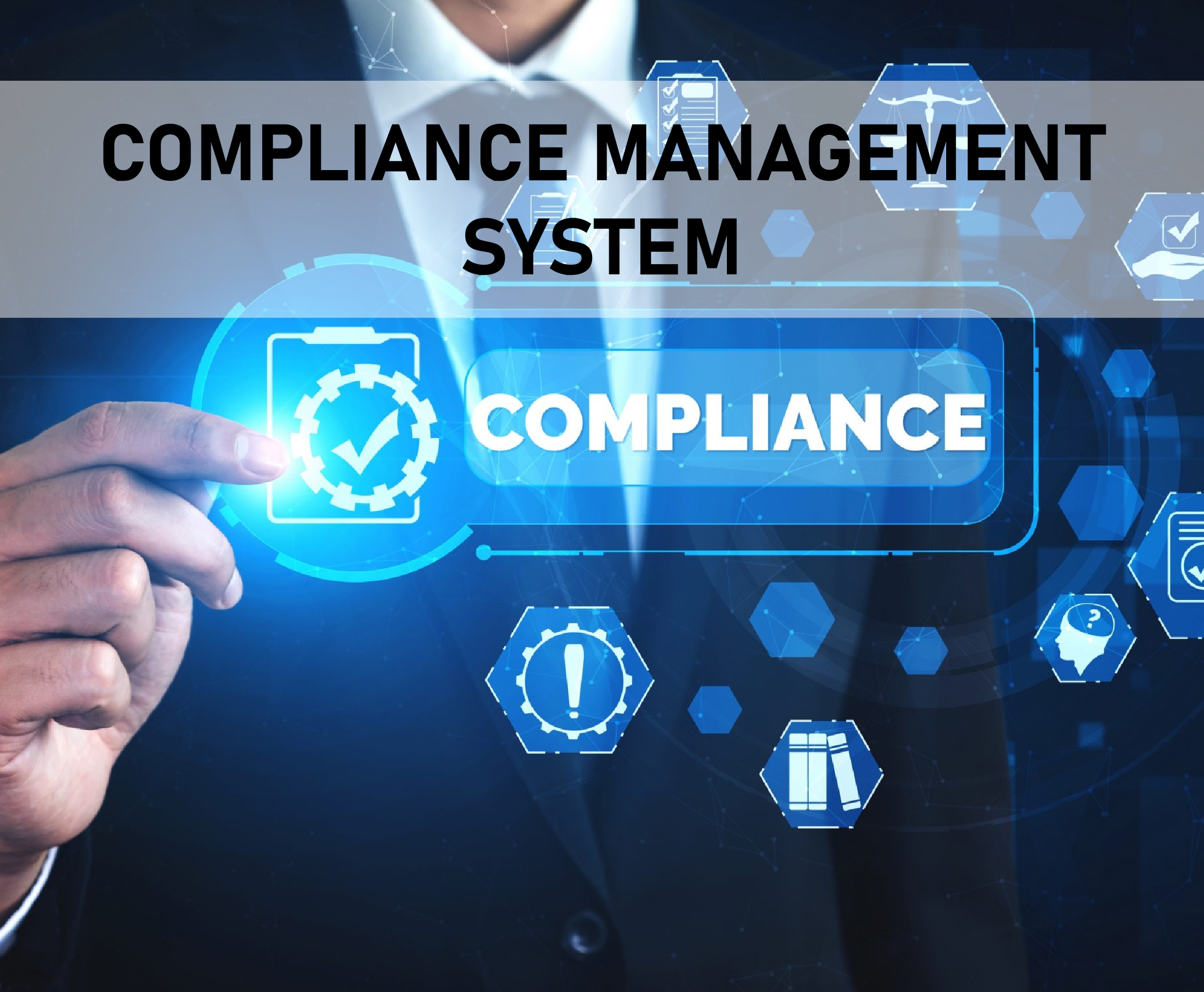 Compliance Management System
A best compliance management system is a critical part of any real estate or infrastructure project. It ensures that all the compliance requirements are met and helps avoid any costly delays or penalties.
The compliance management program at Astute Outsourcing Pvt. Ltd. is designed to streamline the compliance process and make it more efficient. We have a team of experts who are well-versed in the compliance requirements. They will work with you to ensure that all the compliance requirements are met and that your project stays on track.
With our compliance management system, you can be confident that your project will meet all the compliance requirements and will stay on schedule. Contact us today to learn more about our compliance management system and how it can benefit your project.

Compliance Management System
The benefit of these compliance procedures include:
-Prevents breaking the law which may affect the company's reputation and avoid heavy penalties.
-Providing guidelines for operations and implementation of the organization
-Assigning responsibilities to different people in a company and holding them accountable
-Help in gathering information for reports.