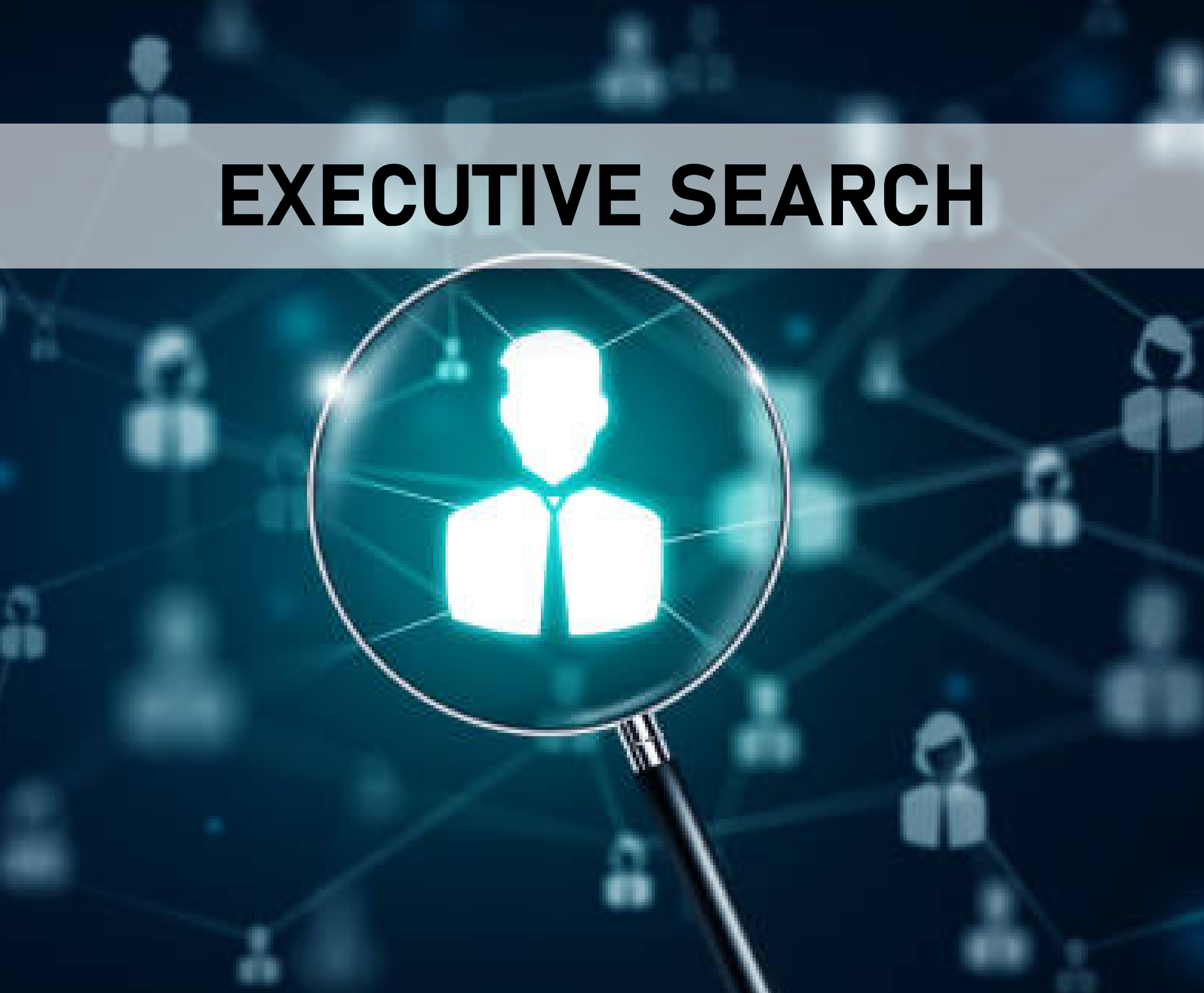 Executive Search
Teams are at the heart of a business performance and their profitability. It's popularly said " Teamwork makes the dream work". Astute Outsourcing is a best executive search firm based in India. We make teams happen. We provide a comprehensive range of best executive search services to organizations across all industries.
We specialize in finding the passive talent pool, which makes up for 60% of the industry. These candidates may not be actively looking for a new opportunity, but they would be open to the right offer.
Our team of experienced executive search consultants has a deep understanding of the Indian market and can help you identify the best talent for your organization.
Executive Search
If you are looking for the best executive search firms in India, look no further than Astute Outsourcing. We will help you find the best talent in the industry and get your organization to the next level. We have a proven track record of delivering results and our commitment to quality has made us one of the best executive search firms in India.
Get in touch with our executives to ensure your company has the best of the best talent available to drive your business forward.