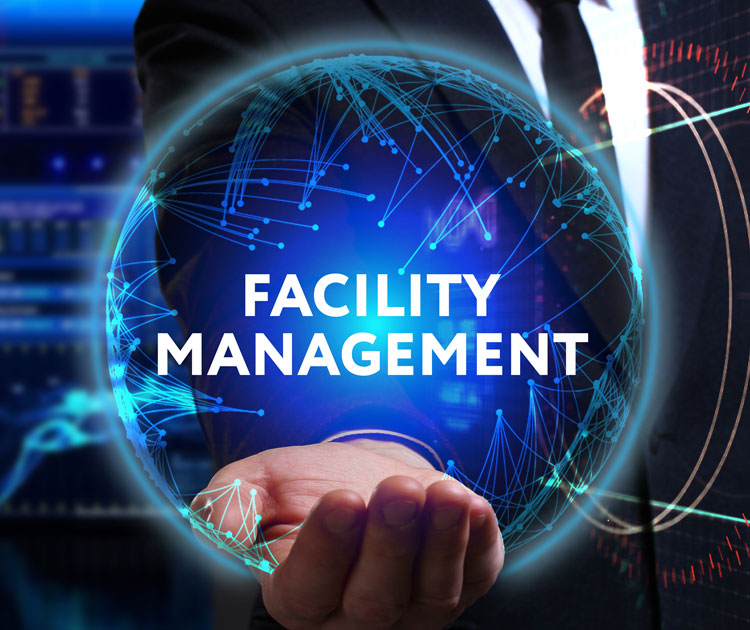 Facility Management Services
Astute Outsourcing Services Pvt. Ltd. is one of the leading facility management companies in India. We offer a wide range of facility management services that are customized to meet the specific needs of our clients. Our team of experts has extensive experience in managing all aspects of facilities, from maintenance and operations to horticulture and housekeeping. We are dedicated to providing our clients with the highest quality of service possible, and we strive to exceed their expectations every time.
We are committed to providing the highest level of service possible and to ensuring that our clients are completely satisfied with our work. If you are looking for a facility management company that can provide you with the best possible service, contact us today. We would be happy to discuss your specific needs and to tailor our services to meet your unique requirements.
Contact us today to learn more about our facility management services and how we can help you keep your premises running smoothly.

Facility Management
Our facility management services include:
– Maintenance and operations
– Housekeeping
-Upkeep of property
-Sanitation & Hygiene
-Blue collar manpower and staffing
-Horticulture