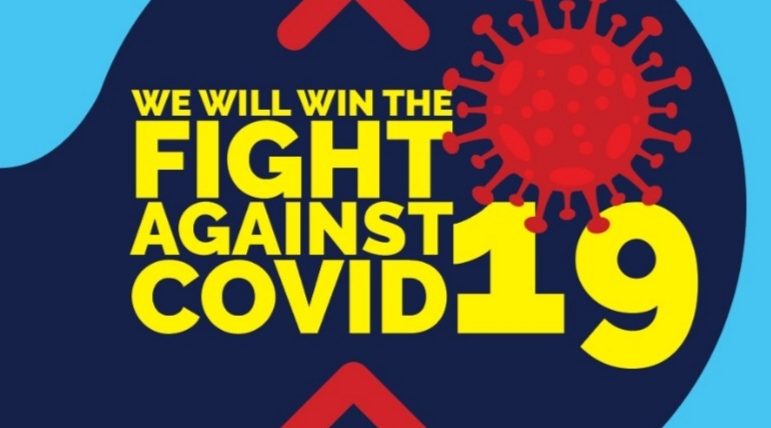 Safely managed water, sanitation, and hygiene (WASH) services are an essential part of preventing and protecting human health during infectious disease outbreaks, including the current COVID-19 pandemic, according to a World Bank report.
One of the most cost-effective strategies for increasing pandemic preparedness, especially in resource-constrained settings, is investing in core public health infrastructure, including water and sanitation systems.
Good WASH and waste management practices, that are consistently applied, serve as barriers to human-to-human transmission of the COVID-19 virus in homes, communities, health care facilities, schools, and other public spaces.
If not managed, secondary impacts can increase the risk of further spreading water borne diseases, including potential disease outbreaks such as cholera, particularly where the disease is endemic, it pointed out.
According to a WHO/UNICEF technical brief on WASH and waste management for COVID-19:
Frequent and proper hand hygiene is one of the most important measures that can be used to prevent infection with the COVID-19 virus. WASH services should enable more frequent and regular hand hygiene by improving facilities and using proven behaviour change techniques.
Many co-benefits will be realized by safely managing WASH services and applying good hygiene practices. Such efforts will prevent other infectious diseases, which cause millions of deaths each year.
OnTime – Live Easy launches Sanitization & Disinfection Services
OnTime – Live Easy, a leading on-demand service company, launched Sanitization & Disinfection Services.
OnTime launched the new services covering Home, Workplace, Commercial Spaces and Industrial Sanitization
HOME SANITIZATION & DISINFECTION SERVICES :- The company provides hygienic sanitation service for your home to keep it germ-free.
WORKPLACE SANITIZATION & DISINFECTION SERVICES:- OnTime's unique formulation, eco-friendly products ensures thorough sanitization of every corner of the workplace including desk, doors, washroom etc.
COMMERCIAL SPACE SANITIZATION & DISINFECTION SERVICES:- The highly prone areas are thoroughly sanitized as to remove the chances of infection spread using our professional sanitization service.
INDUSTRIAL SANITIZATION & DISINFECTION SERVICES :- There are industries where people working at higher risk. we provide our efficient sanitization service to industries to lower the risk of infection.