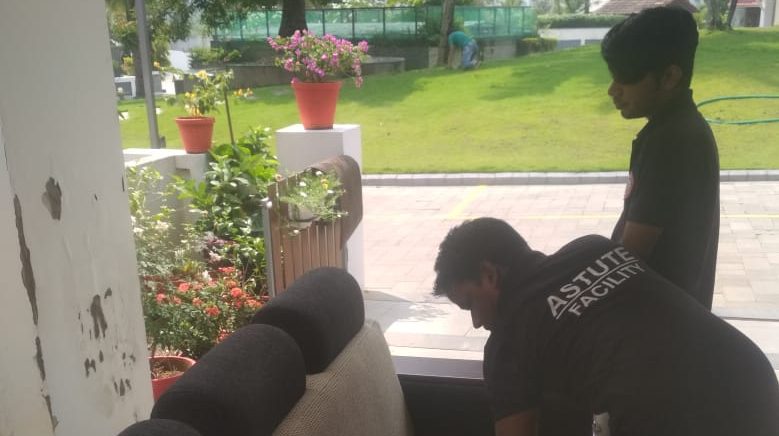 The introduction of OnTime services in New Delhi and Kochi has helped many busy office-goers handle cleaning at their residences in an effective and professional way.
The OnTime team has helped them clean their homes by offering several services including home cleaning, kitchen cleaning, washroom cleaning, sofa and carpet cleaning.
Let's take a look at the sofa cleaning operations of OnTime team at a residence in Kochi, Kerala on February 27, 2020.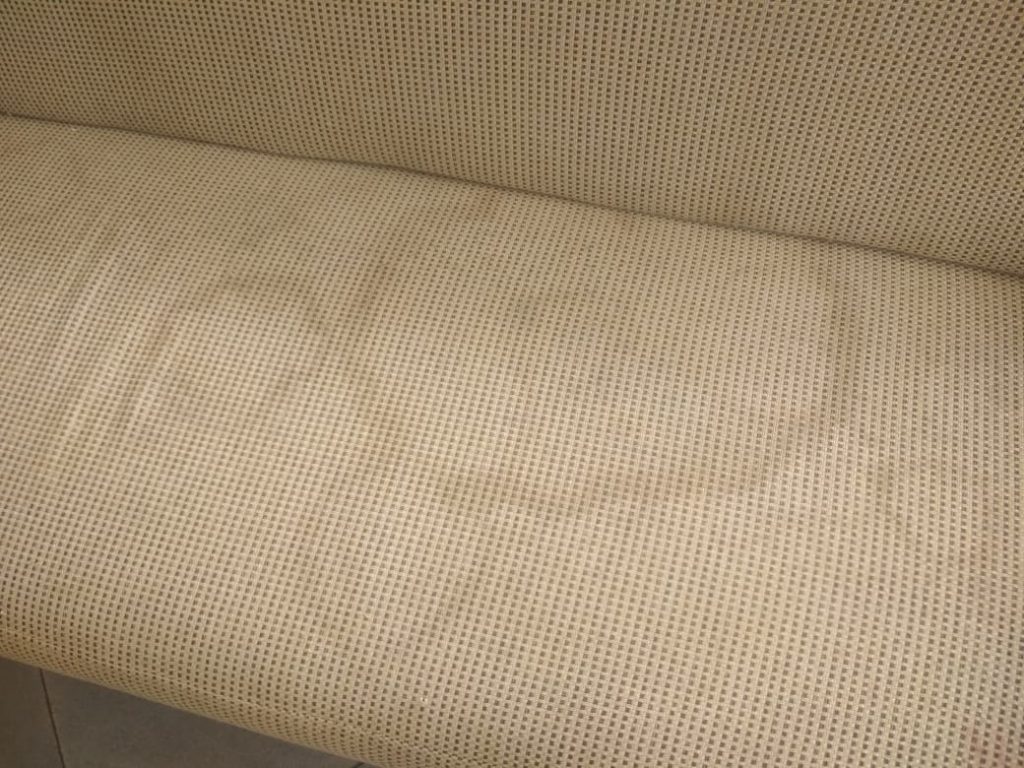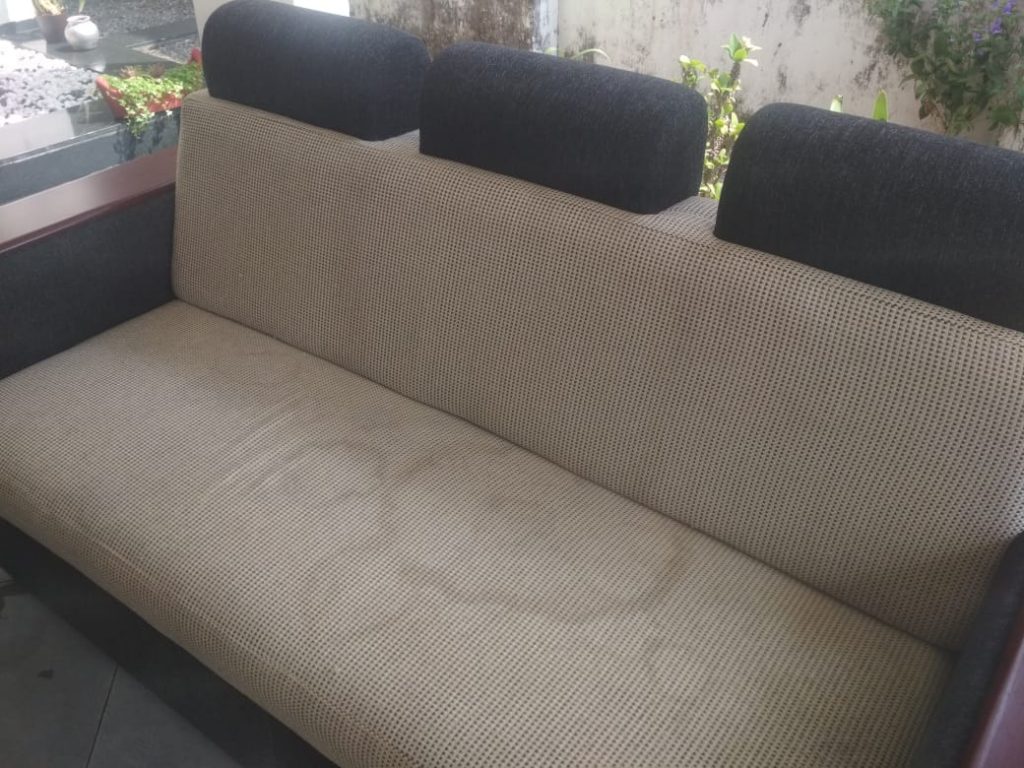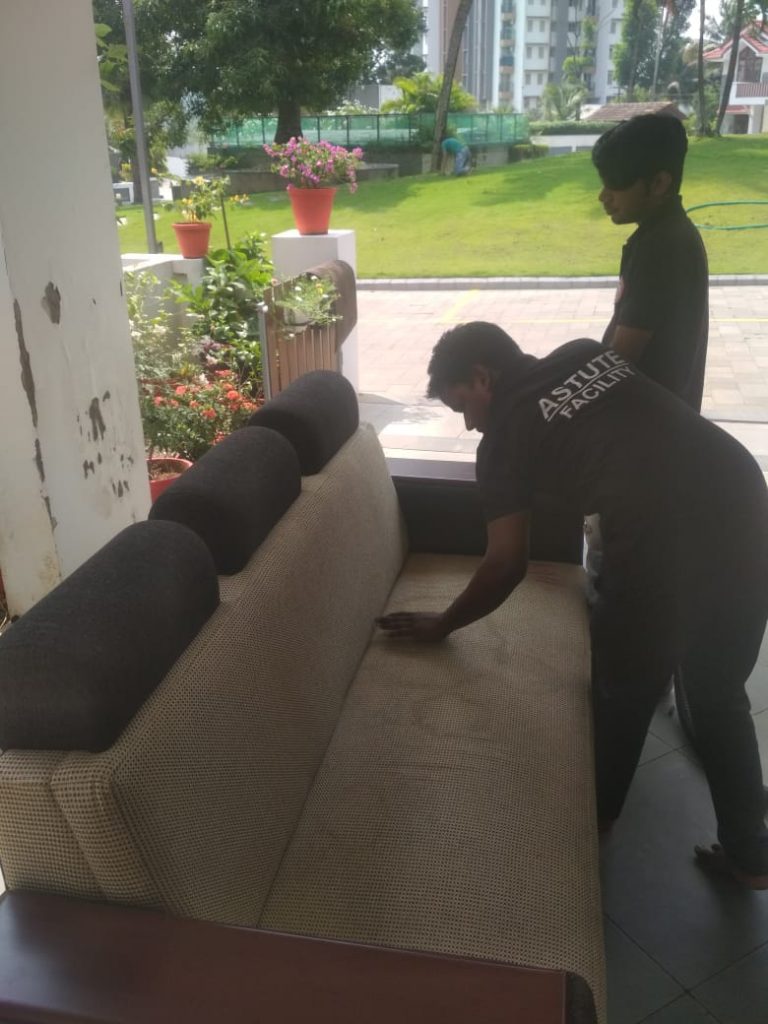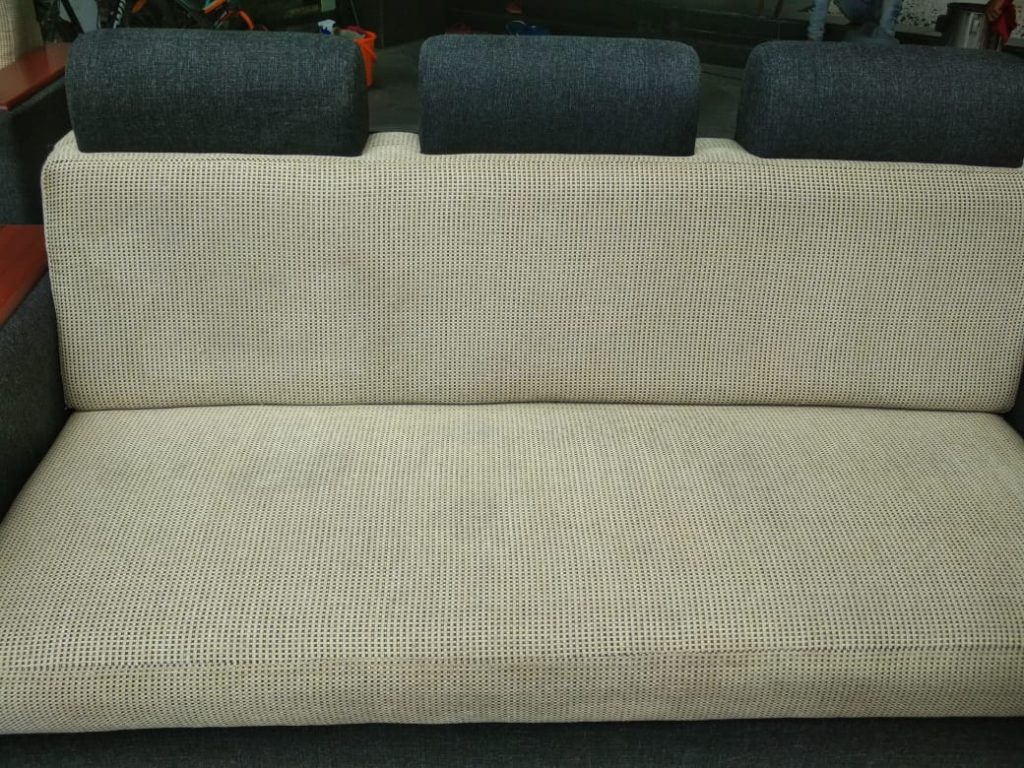 You can see the effectiveness of OnTime cleaning yourself. If you are also looking for similar services in Kochi, please contact our toll-free number 1800-120-235689.