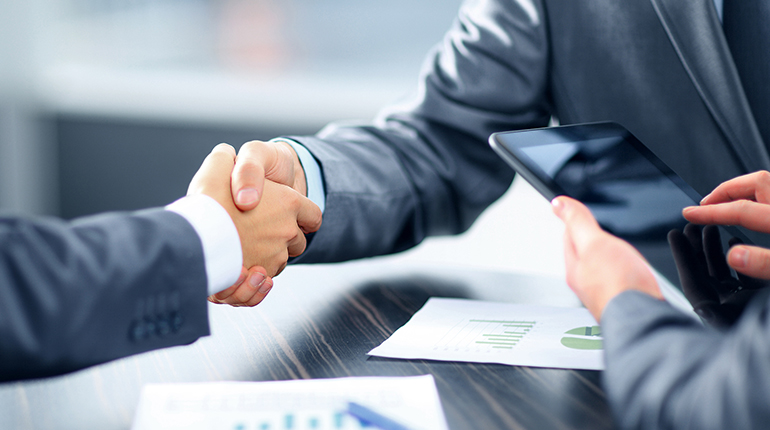 Chaque Jour HR Services announced that they have 40 Allocator – Central Order Management vacancies at its Bengaluru office and a Sr. HR Recruiter position in Trivandrum, Kerala.
Job details
1. Allocator – Central Order Management
Employment Type: Off-Role
Work Location: Bengaluru
Open position: 40
CTC: 16,500 per month
Incentive – Additional performance/target based Incentive of upto Rs 1,000 per month.
Accountabilities
Responsible for end-to-end order management of live orders from order to delivery. ● Ensure orders are assigned, picked and delivered as per defined timeline. ● Act as a single point of contact for all live order related queries for partners & City operation teams.
Competencies & Experience
Bachelor's degree
● Good Communication skills (Verbal)
●Efficient in working on computers.
● Fluent in Hindi (Speaking).
● Past experience in Inbound & Outbound call centre is a plus.
Contact: 8951699026, 6361487964
2. Sr. HR Recruiter – Staffing (Trivandrum)
● Must have good experience in Mass Hiring in staffing positions
● Screening resumes
● Following up on the interview process status
● Design and update job descriptions
● Source potential candidates from various online channels.
● Proven work experience as an HR Recruiter.
● Experience in sourcing candidates
● Solid verbal and written communication skills
● Own end-to-end HR processes like onboarding, separation, letter generation, data updating, record maintenance or other day-to-day HR functions.
Job Type: Full-time
Salary: As per company norms
Experience: 2- 5 years (Mass Recruiting: 1 year – preferred)
Education: Bachelor's (Preferred)
Work Location: Trivandrum, Kerala.
Contact Person: Mr. Rejeesh Rajan
Mobile: +91 9744234545
E-mail: hr.cok@cjhrs.com