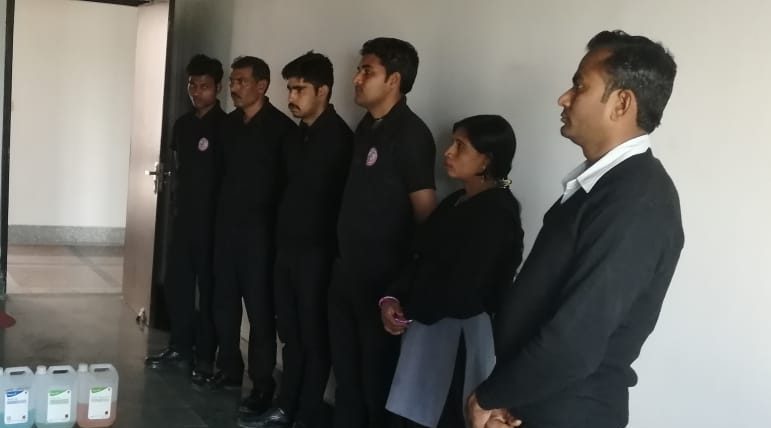 Private sector firms in India are likely to create 700,000 jobs in 2020, according to an Employment Trend Survey published by MyHiringClub & Sarkari-Naukri.
The survey, which covered 4,278 companies across 12 industry sectors in 42 major cities, also showed that the overall increase in salaries is projected to be around 8% in the new year.
In 2019, 590,000 jobs were generated.
The major contributors to the job creators in 2020 will be start-ups which are expected to create more jobs in every sector.
Bengaluru, Mumbai, Delhi & NCR, Chennai, Kolkata, Hyderabad, Ahmadabad and Pune were among the top regions generating a total of 514,900 jobs, The rest of the job opportunities will be in Tier-II and Tier-III cities in 2020.
In 2020, the retail and e-commerce sector will lead in hiring and is expected to generate 112,000 jobs followed by IT & ITeS (IT-enabled services) (105,500), FMCG (fast-moving consumer goods) (87,500), manufacturing (68,900), BFSI (banking, financial services and insurance) (59,700) and healthcare (98,300), the survey added.