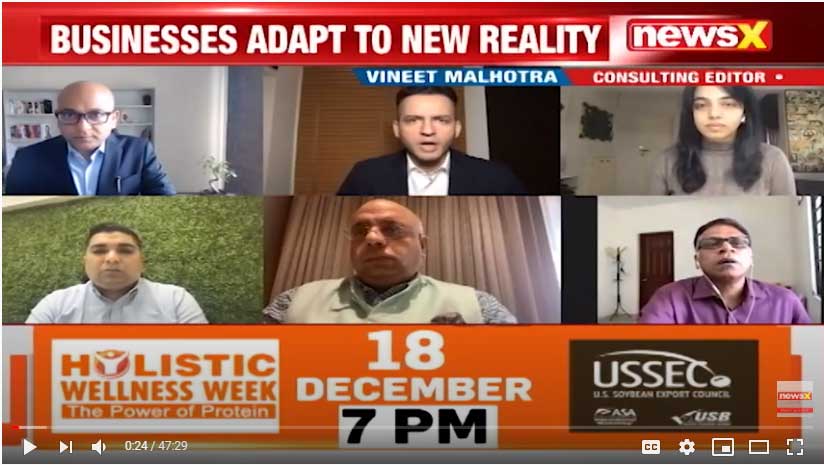 Further to our exploring opportunities with electronic media for Astute, we explored a panel discussion opportunity from NewsX on the topic "How to get Business & Economy Back ".
The 47 mins 30 sec panel  discussionof which Mr. Shekhar was a part of was moderated by Mr. Anurag Batra, Chairman & Editor in Chief, Business World and Mr. VIneet Malhotra, News Anchor & Assistant Editor, NewsX was around the current economy situation, trends in the respective industry, how the industry fared, lockdown lessons, etc.
Please find below details of the discussion.