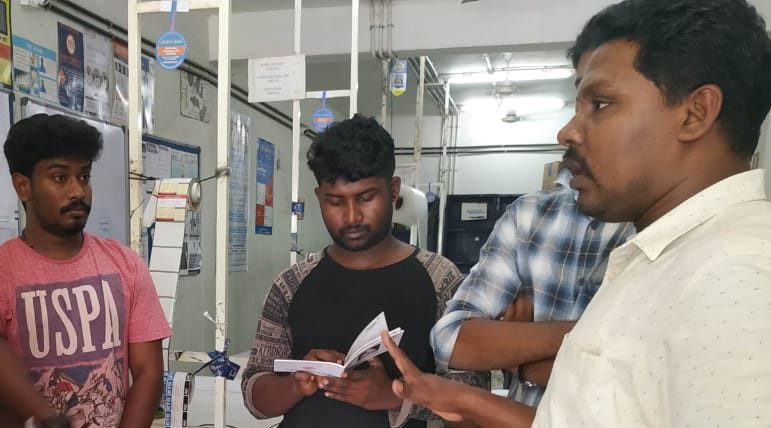 The Indian Staffing Federation (ISF), an association for the recruitment sector, said that flexi-staffing grew at 16.3 per cent to reach 3.3 million in 2018, out of the total 463.4 million total workforce.
India is today the fifth-largest staffing market globally
This industry is expected to grow at 22.7 per cent to reach 6.1 million strong workforce by 2021, according to a report on the 'Impact Of Key Reforms On Job Formalisation and Indian Flexi-Staffing Industry 2019' by ISF.
The industry has witnessed acceleration due to government reforms such as the Goods and Services tax (GST) and demonetisation in 2016, says recruiters. According to a report in The Hindu BusinessLine, E-commerce is one of the highest growing verticals in terms of flexi adoption. The seasonality of business is one of the key reasons for which this segment is experiencing such high growth. Tech support and delivery roles are experiencing increased adoption, the report said.
India is today the fifth-largest staffing market globally. Due to policy reforms around 11.03 million jobs shall be formalised from 2018-21.
Most of the contributions to the overall flexi-staff size has come through the introduction of GST and demonetisation with approximately 1.2 million jobs formalised in last two years, the report pointed out.
India is expected to employ approximately 6.1 million flexi-workforce by end of 2021, with the e-commerce sector expected to lead the flexi-workforce growth with over 54 per cent CAGR. This demand can further be increased by formalisation, urbanisation, industrialisation, financialisation, and skilling.