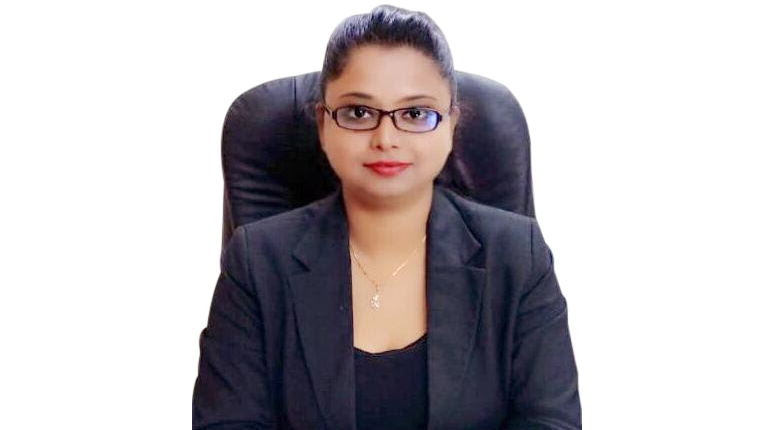 New Delhi: The Chaque Jour Group named Ms. Tapasi Chakraborty as its new Chief Executive Officer, the Group said in a statement on Tuesday.
"Ms. Chakraborty, who was the Business Head of the Group has been promoted as the Chief Executive Officer. Ms. Chakraborty will now lead the Group's Staffing and Facility Management business," said Capt. Shaji Kumar, Chairman and Managing Director, Chaque Jour Group.
While talking about the significance of the new announcement, Capt. Kumar said: "I feel it's time to start the process of handing over the baton to the next generation. It is never too late or early to implement a succession plan. It is rather prudent to do so when you still have ample time to train and personally oversee the transition so that what you have created continues its legacy."
On selecting Ms Chakraborty as the new CEO of the Group, Cap. Kumar, who founded the Group in 1998, said: "We have been promoting women for leadership position in our Group companies for many years. Ms. Chakraborty was the Business Head of Astute Outsourcing and she proved her leadership qualities by leading the team remarkably. We are sure that she can lead the Group and its Companies successfully in future. Similarly, one of our other directors is also a woman – Ms Jaya Laxmi who is heading the HR Department.
"We also feel that it is important to empower women for the benefit of society and nation. It's applicable in the case of successful companies as well," he added.
Ms. Chakraborty, who's also an Executive Board Member at Indian Staffing Federation, joined the Chaque Jour Group in 2016. Ms. Chakraborty, who is responsible for developing new business for Facility Management Services, has a proven track record of managing administration functions such as coordination, facility management, etc.
Astute Outsourcing Services is an integrated business services provider, part of the Chaque Jour Group.
Astute Outsourcing Services Pvt. Ltd. was established in 2013 by Capt. Shaji Kumar. Capt. Shaji Kumar has been a serial entrepreneur for the last 20 years, having a proven track record in setting up greenfield projects. He started his journey into the business venture after his stint in Indian Armed Forces. He founded the Chaque Jour Outsourcing Solutions Pvt. Ltd. in 1998 and thereafter established Chaque Jour HR Services Pvt. Ltd. in 2010 and has been a Serial Entrepreneur for the last 20 years. Capt. Shaji Kumar's vision and dedicated efforts has resulted in the group starting as a bootstrapped company from Zero to Rs 100+ crores. He is assisted in running the business by a fully empowered team of dedicated and committed professionals. The company is committed in providing a world-class customer experience while continuously working towards creating better lives.
Superior Service and Technology Solutions have enabled Astute Outsourcing Services Private Limited to achieve market leadership in many of the businesses that it has a presence in. It has different Verticals, under which it offers integrated business solutions to Corporates and Residential.