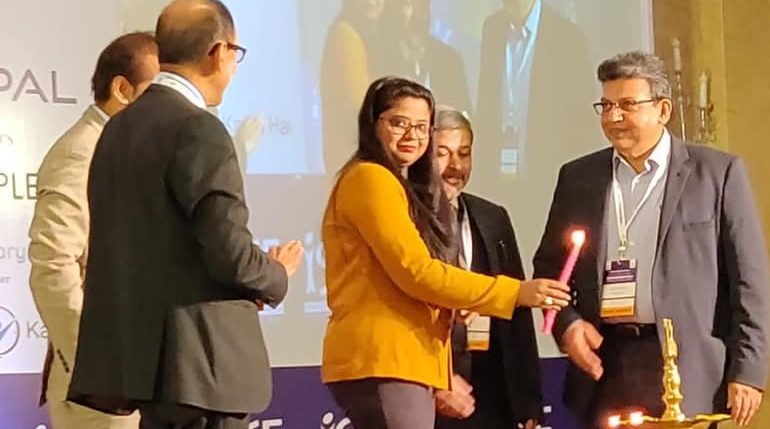 The Indian Staffing Federation conducted the 13th Employment Conference in New Delhi on December 18.
Top industry experts shared their views on the employment scenario in the country.
ISF Member and Astute Outsourcing Services CEO Tapasi Chakraborty represented the Company at the conference held in Shangri-La.
Astute Outsourcing's Director Jaya Laxmi and Chandra Prakash Upadhyaya have also attended the conference.