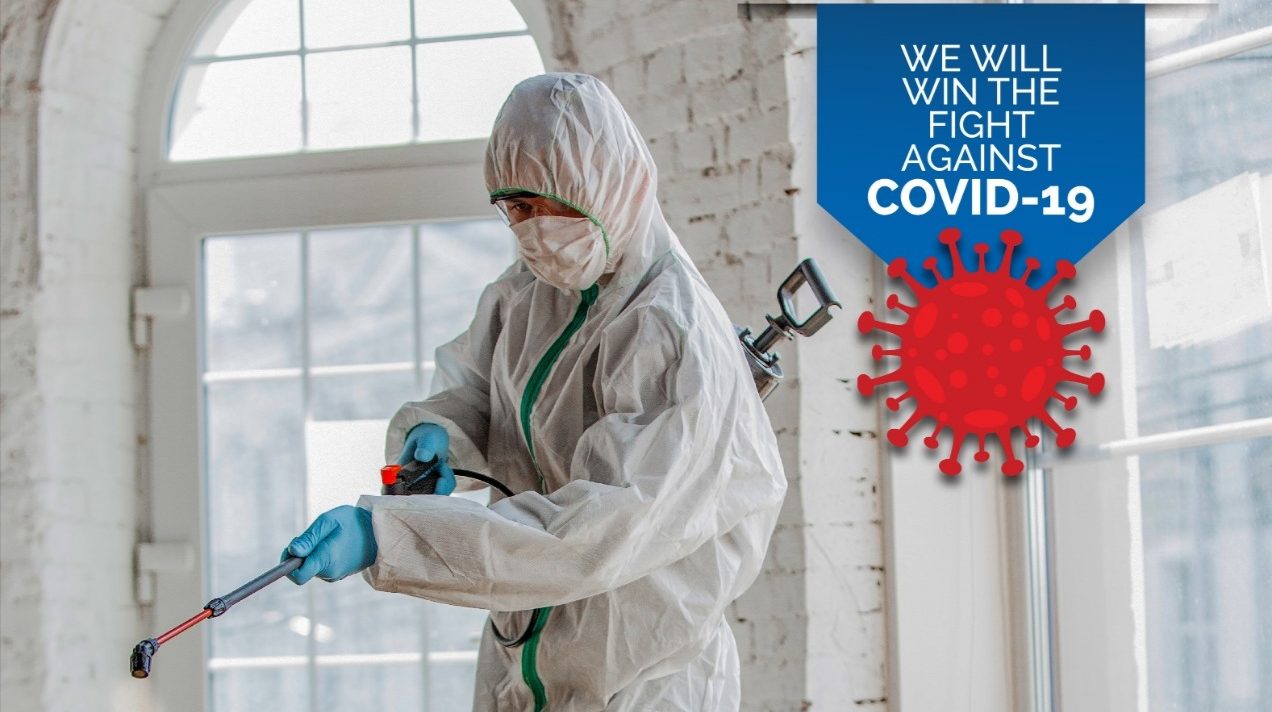 OnTime – Live Easy, a leading on-demand service company, launched Sanitization & Disinfection Services.
OnTime launched the new services covering Home, Workplace, Commercial Spaces and Industrial Sanitization.
HOME SANITIZATION & DISINFECTION SERVICES :- The company provides hygienic sanitation service for your home to keep it germ-free.
WORKPLACE SANITIZATION & DISINFECTION SERVICES:- OnTime's unique formulation, eco-friendly products ensures thorough sanitization of every corner of the workplace including desk, doors, washroom etc.
COMMERCIAL SPACE SANITIZATION & DISINFECTION SERVICES:- The highly prone areas are thoroughly sanitized as to remove the chances of infection spread using our professional sanitization service.
INDUSTRIAL SANITIZATION & DISINFECTION SERVICES :- There are industries where people working at higher risk. we provide our efficient sanitization service to industries to lower the risk of infection.
Meanwhile India went past two grim Covid-19 milestones on May 7 – crossing the 50,000 mark overall and breaching the 3,000-figure in its daily tally for the first time. With 3,602 new patients – the biggest in a day since the outbreak of the pandemic – the total number of positive cases in the country rose to 52,935, according to a report.