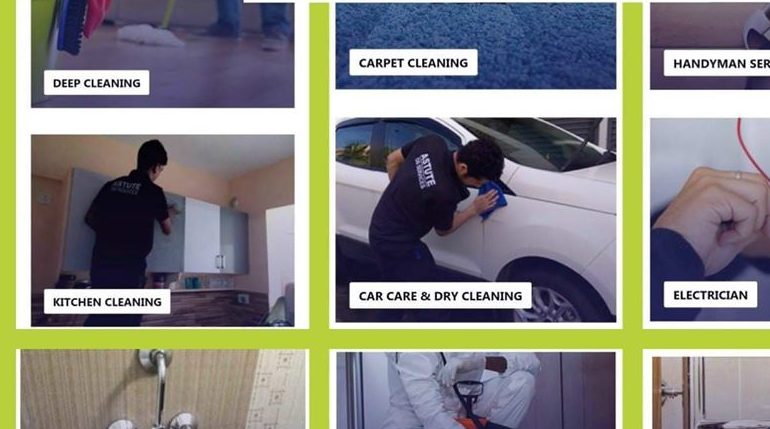 OnTime – Live Easy is a popular On-Demand Residential Service in India and it is now available in Kochi.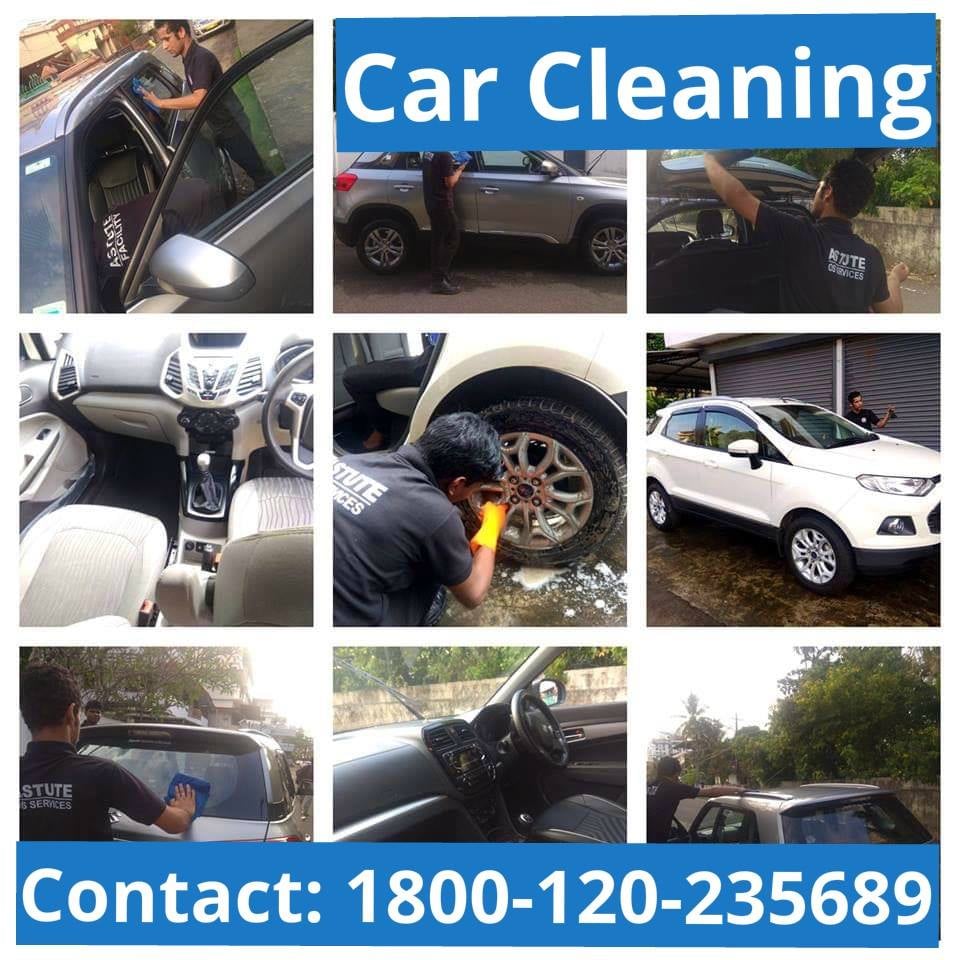 It is a service providing house deep cleaning, sofa cleaning, chair cleaning, bathroom cleaning, kitchen cleaning, car cleaning etc.
It is an ideal service for people like you who have a hectic work schedule. When you don't have time to look after various household activities like cleaning your home, OnTime – Live Easy is the ideal choice.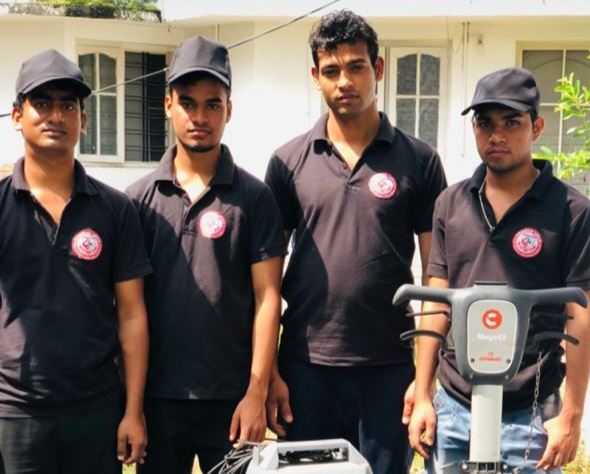 OnTime – Live Easy has a professional team in Kochi and we can reach your home at your own convenience and finish the required work on time. We also have painters, electricians and plumbers in our team so that you don't have to worry anymore about household works.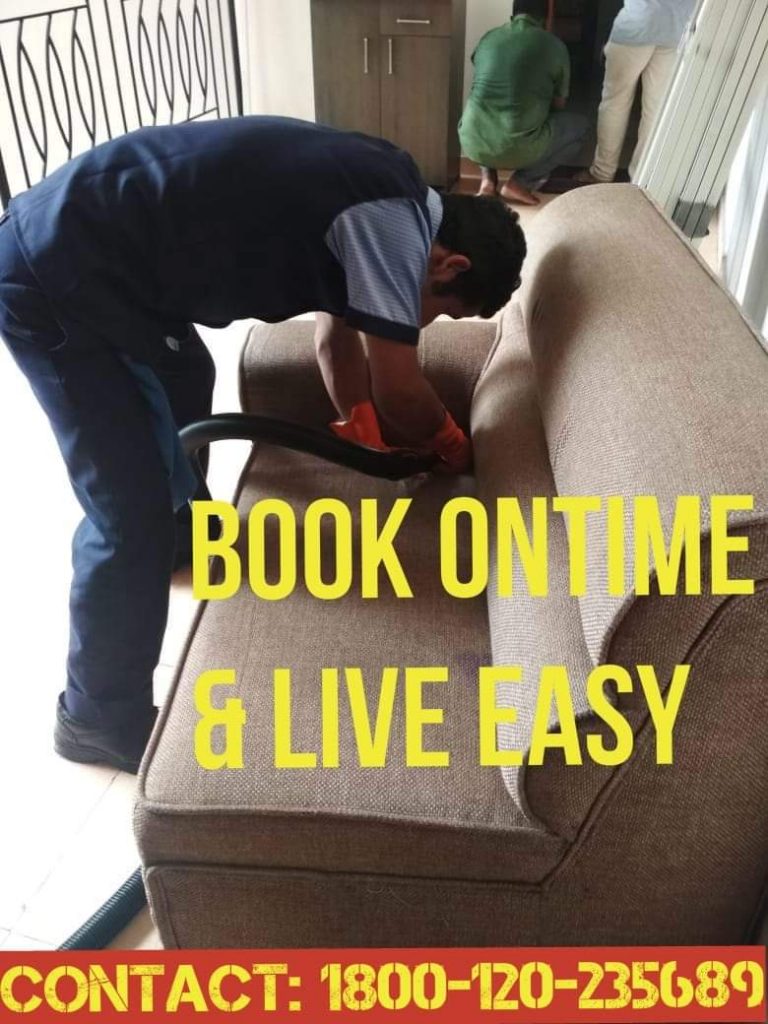 All you have to do is to call our toll free number and our manager will arrange a team to carry out the required work.
We believe in providing quality services and we are receiving repeat requests for our services from our esteemed customers.
Please feel free to contact us and our toll-free no is: 1800-120-235689
You can take a look at the following videos to get an idea about the kind of work we have been doing at residences:
Video 1:
Video 2:
News about OnTime's launch in Kochi.
OnTime – Live Easy is a brand of Astute Outsourcing Services, one of the top 100 SMEs in India. Astute Outsourcing is the leading Company in Facility Management, Staffing, Recruitment and On-Demand Residential Services in India for the last 20 years.
Our website:
On Time – Live Easy
Facebook:
https://www.facebook.com/OnTimeLiveEasy/