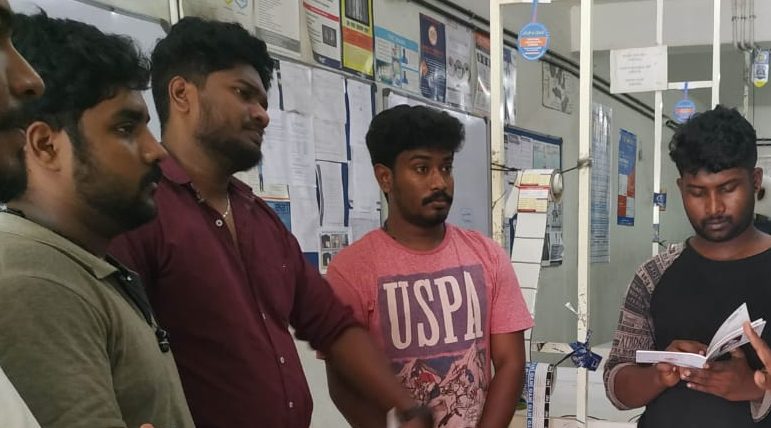 Online hiring in India grew by 15 percent in November 2019 when compared with the same period last year, according to a report.
The Monster Employment Index for India is a monthly gauge of online job hiring activity by Monster.com, which records the industries and occupations that show the highest and lowest growth.
Among industry sectors, the retail sector led all monitored industry sectors, year-on-year with 59 per cent growth, followed by the media & entertainment sector which posted a growth of 44 per cent.
Agro based industries reported the steepest decline from the year-ago level with a 46 per cent drop.
Online demand for professionals witnessed growth in 11 of the 13 occupation groups monitored by the Index, year-on-year. Hospitality & Travel job roles reported a year-on-year growth of 26 per cent while legal job roles saw a 4 per cent decline.
All the monitored cities by the Index witnessed positive annual growth in online hiring. Ahmedabad (31%) exhibited the steepest hike and Coimbatore (4%) registered the least growth.