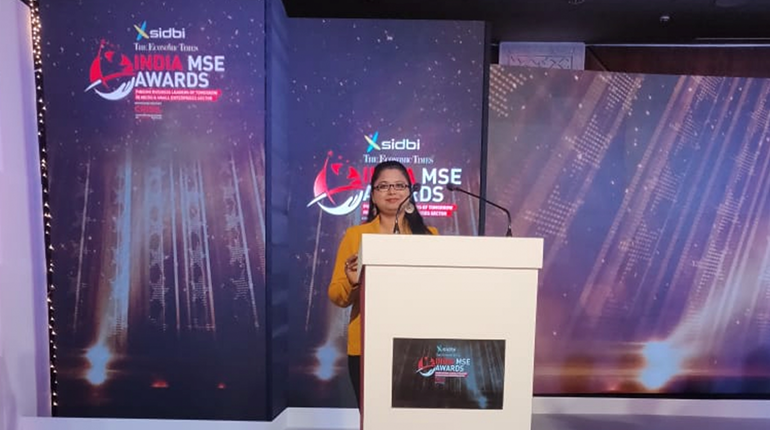 Organized staffing firms have been gaining popularity in recent years for mobilizing formal Flexi/Temporary or contractual jobs in India, according to Tapasi Ankan Chakraborty, Director, Astute Outsourcing Services.
The organized temporary or flexible staffing is not new to India. And it is not only just present in IT or white-collared business, but also in blue-collared industries across various sectors, she explained in an article published on the website of the Indian Staffing Federation.
The industry is growing at about 14-20% year-on-year consistently, unlike any other industry in the current economy, Tapasi, who is also the Board Member of ISF, pointed out.
Flexi staffing is a boon to corporates, as it enables them to adapt to seasonal, structural and cyclical changes in the labour market. Many organizations are looking to adapt themselves to predictable and unpredictable changes and with good reason with the blended workforce which includes flexi staff, she added.