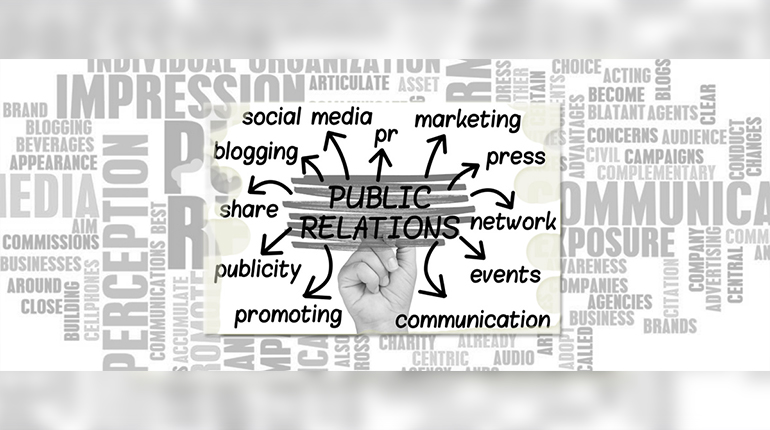 Chaque Jour Group, one of India's leading integrated business services providers, announced that it has engaged the services of Kochi-based Adore Communications Pvt. Ltd. to spearhead its Social Media & Influencer Marketing and PR activities.
Speaking on the occasion Capt Shaji Kumar, CMD, Chaque Jour Group, said: "We have successfully completed 21 years in the industry and have expanded our base in different sectors. We now have 14 branches all over India. We are happy to announce the appointment of Adore Communications to handle our social media and PR activities."
Adore Communications Managing Director Adur Pradeep, a noted journalist who has worked with leading international publications such as Khaleej Times, Brunei Times, Business Standard, Bridge News and Rediff.com, said: "We are happy to associate with a reputed company like Chaque Jour Group which has subsidiaries including Astute Outsourcing Services and CJHRS. It is a leading company in Facility Management, Staffing Services, Recruitment, IT, etc."
Capt. Kumar founded the Chaque Jour Group in 1998 after his stint at the Indian Armed Forces.