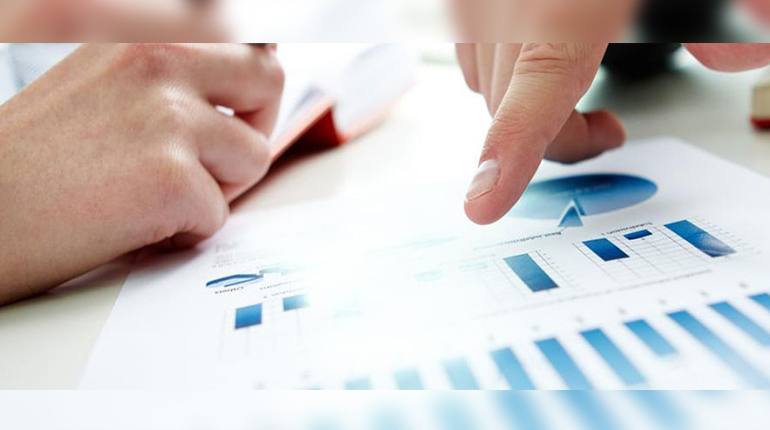 New Delhi: Chaque Jour Group (CJG) on Monday announced that it has bagged contracts worth more than Rs 80 crore for its September quarter.
The period for both orders is two years, it said.
While speaking about the new orders, Capt. Shaji Kumar, CMD of Chaque Jour Group, which is celebrating its 21st anniversary, said:
"A good harvest… the harvest season in India might be over, but it has been a very productive two quarters for the Chaque Jour Group."
The new orders for the company have the potential to generate job opportunities for approximately 7,000 people.
"These orders will generate employment for more than 6,000-7,000 job aspirants, especially in the entry-level segment over the next six months," he said.
While talking about the expansion plans of CJG, Capt. Kumar said: "The Company has very aggressive plans to consolidate its existing business of Staffing & Facility Management and foray into the nascent On Demand Residential Services sector with its brand On Time – Live Easy.
"Presently we are running pilot projects in Delhi NCR, Mumbai & Kochi. In 2019-20, the Group also has aggressive plans to enter into the Payroll & Compliance Services."
Established in 1998, CJG, headquartered in New Delhi, has 15 branches across India.