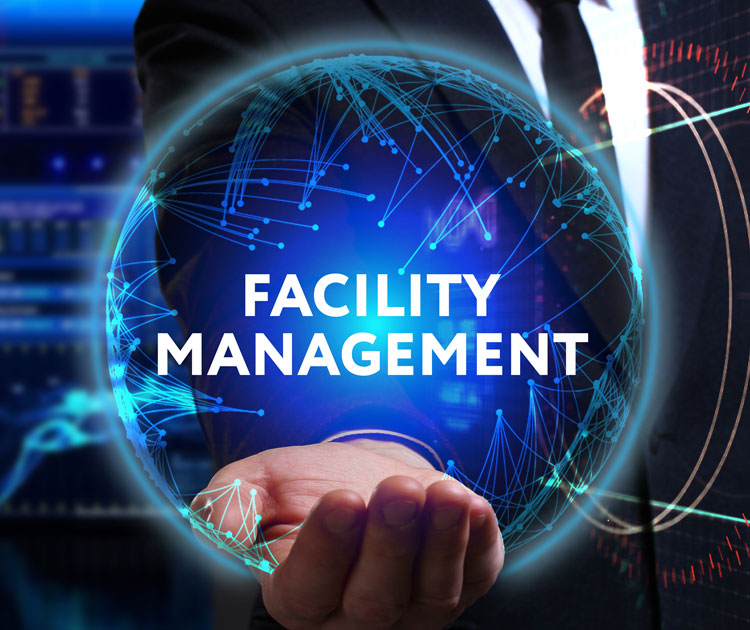 Facility Management
The motto of Astute Facility management is to create lasting impressions. Focused on facility management Astute is a professionally managed successful organisation, with a strong focus towards innovation. Astute covers all integral parts of Facility Management Services like Housekeeping, Pantry Services, Guest House Management, Pest Control etc. Astute identifies and strengthens all these links in the value chain, giving them a fine tuning and total replacement if needed.
Facility Management
SLA & TAT Driven Approach.
ERP And Technology Oriented Solutions.
Monthly Dashboard.
Single Window Based Customer Support Mechanism.
Effective Reliever Management.
Trained Personnel.