Board of Directors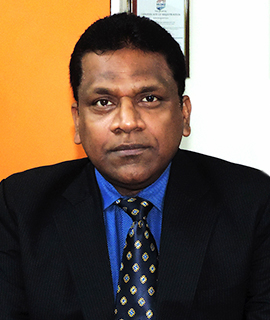 Capt. Shaji Kumar
Chairman & Managing Director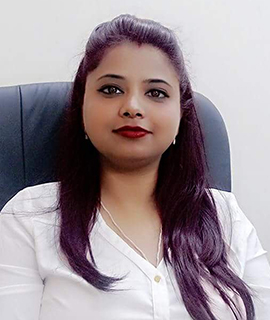 Mrs. Tapasi Chakraborty
Chief Executive Officer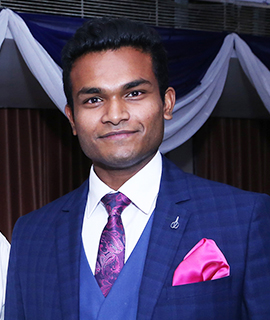 Mr. Siddharth Kumar
Director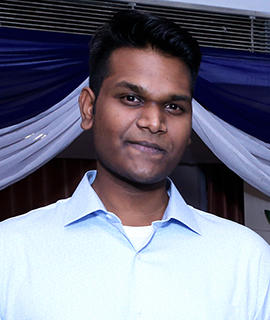 Mr. Aditya Kumar
Director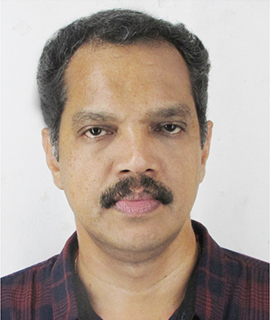 Mr. Pradeep Kamalasanan
Director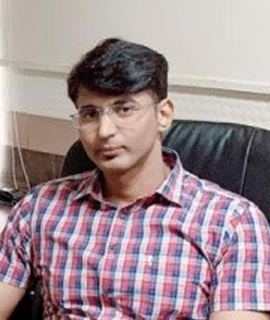 Ankan Chakraborty
Director – Business Head
Leadership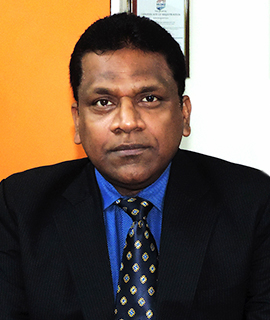 CAPT. SHAJI KUMAR – CMD
With a dynamic professional career spanning over three decades, Capt. Shaji Kumar as first generation entrepreneur has extensive hands-on experience in diversified services in Human Resources, IT, and Facility Management. After his stint in the Indian Army as a Short Service Commissioned Officer and gaining experience and exposure of the corporate world with leading MNCs he initiated the Project of Staffing & Facility Management which took off successfully with constant and consistent growth year on year. Capt. Shaji Kumar's vision and dedicated efforts took the project to make pan India presence with its key centers' in fourteen major cities, which includes Ahmedabad, Bengaluru, Chandigarh, Chennai, Delhi, Guwahati, Hyderabad, Jaipur, Kochi, Kolkata, Lucknow, Mumbai, Udaipur and Pune.
Since 1998, Capt. Shaji Kumar & team has been relentlessly working to delight clients 'Every Day' with quality, innovative ideas and specialized service offerings in Staffing & Facility Management. All these years meeting and exceeding client satisfaction has enabled us to make a Pan-India presence. Led by qualified and specialized veterans from different aspects of the industries, the group has grown incredibly and made a mark for itself in the industry.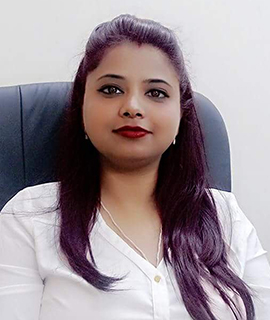 TAPASI CHAKRABORTY : Chief Executive Officer
Tapasi is holding the position of one of the Director in the Company. She is working with our company since June, 2016 having total experience of 13 years as EA. She is responsible for developing new business for all kind of Facility Management Services, She has Proven track record of managing administration functions such as coordination, facility management, Adept at managing administrative activities in coordination with internal & external departments for seamless business operations. With the wide knowledge of handling the entire facility management including housekeeping, Guest House Management, Pest Control, cafeteria, etc, reached excellence in managing the set-up of new facilities, with accountability for strategic utilization & deployment of available resources to achieve organizational objectives by making optimum & cost effective utilization of resources.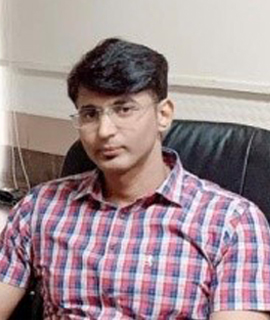 ANKAN CHAKRABORTY : Director – Business Head
Mr. Ankan Chakraborty is holding the position of Business Head & Director of Astute Care. Mr. Ankan Chakraborty has been associated with the Company since June, 2020. He has a rich experience of more than 18 years in the field of Business Development and Sales. He is responsible for defining and executes appropriate sales strategies, business development, marketing, technical, operations and sales support programs to maximize sales and profitability. He has exceptional leadership skills, possessing the foresight and ability to command a team and operate a company that has a strong team under him. He acts as both a technology and business expert, making decisions which can impact the current and future operations of the company. He has come up with new way of cleaning methods and products with environmentally friendly ingredients and procedures which are designed to preserve human health and environmental quality.